Hello!! If you are a blogger interested in participating in THE BROKEN ONES blog tour, you've come to the right place!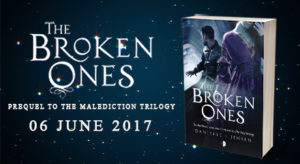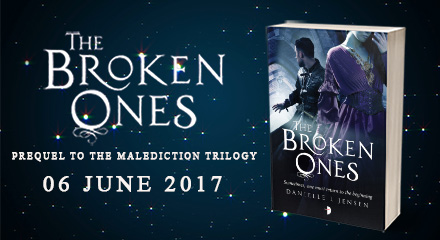 I'll be doing guest blog posts, interviews, and a super secret guest post for a select number of bloggers with significant Instagram followings. Tour stops do take up a significant amount of time, so I'll be limiting the number of them that I do. While the size of your following is a factor in whether I choose you, your enthusiasm for my books, whether we've worked together before, and your engagement on social media are JUST as important. Enthusiasm > # of followers.
If you are interested in me writing a guest post, I do expect you to provide a topic that you feel will be interesting to your followers and relevant to The Broken Ones. If you are interested in doing an interview, PLEASE PLEASE be original with your questions. I've been asked questions like "What inspired you to write a book about trolls" more times than I can count. Original questions get better answers from me!
There will be giveaways!
There will not be paper ARCs, but The Broken Ones will be up on NetGalley (approvals are made by my publisher, not by me)
The tour will take place in April & May.
Thanks so much to everyone who is interested in helping this little novel make a big splash. It's near and dear to my heart, so I appreciate your enthusiasm more than words can say!