Book One of The Malediction Trilogy
A USA Today bestseller and finalist in the 2014 Goodreads Choice Awards for Best Debut Author.
For five centuries, a witch's curse has bound the trolls to their city beneath the mountain. When Cécile de Troyes is kidnapped and taken beneath the mountain, she realises that the trolls are relying on her to break the curse.
Cécile has only one thing on her mind: escape. But the trolls are clever, fast, and inhumanly strong. She will have to bide her time…
But the more time she spends with the trolls, the more she understands their plight. There is a rebellion brewing. And she just might be the one the trolls were looking for…
---
Purchase Your Copy Today:
---
Publication Details
US/CAN Print
ISBN: 9781908844965
Format: Trade Paperback
UK Print
ISBN: 9781908844958
Format: Medium (B-Format) Paperback
Ebook
ISBN: 9781908844972
Format: Epub & Mobi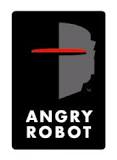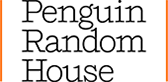 ---
Foreign Editions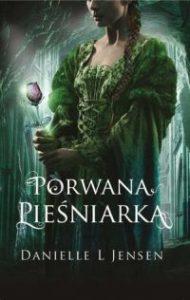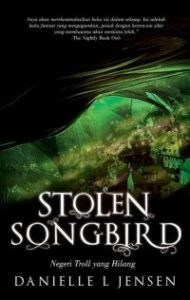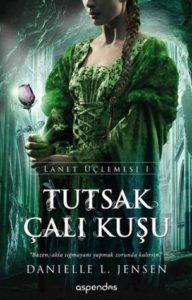 Taiwan – Fantasy Foundation Publications (Cover to come)